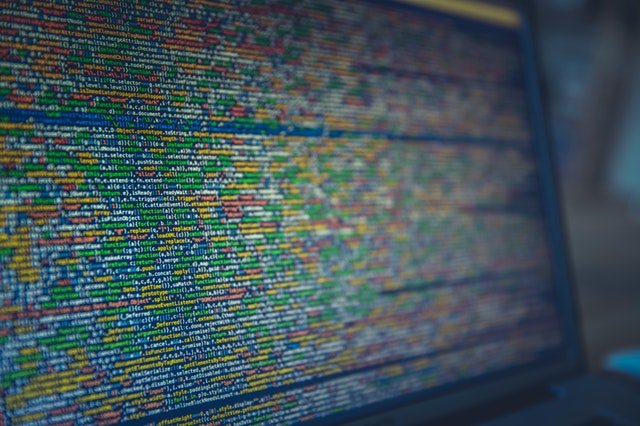 Our Story
YorTech was registered to meet an ever-growing need of Technological Solutions in Africa & the rest of the world. Problems which requires information technology solutions which encapsulates both software and hardware.
We are a team based in 3 different countries in Africa namely, Namibia (HQ), Nigeria and Angola with extended teams in India and Europe. We look forward to investing in every country because we believe there are many untapped potentials around the world today.
Yortech team comprises of professionals from several countries in Africa; the technical knowledge carries about 2 decades in experience in the field of Information Technology.
The sole purpose of the company is to provide quality and genuine service to both companies and individuals around the world while adding true value to see their business thrive.